Sony Interactive Entertainment publishes more than 200 content items each week and needed a solution to help streamline content planning and distribution. With a target market of about 16 million gamers in Germany, Sony was concerned the company was losing its voice in the marketplace in between active product launches and announcements.
"The outcome of our content strategy is enormous because as Sony PlayStation, we represent the platform where all the content takes place," said Steven Klinkmüller, online marketing manager. Our two main pain points are the high volume in content that needs to be distributed via our channels, and the planning process of all those items."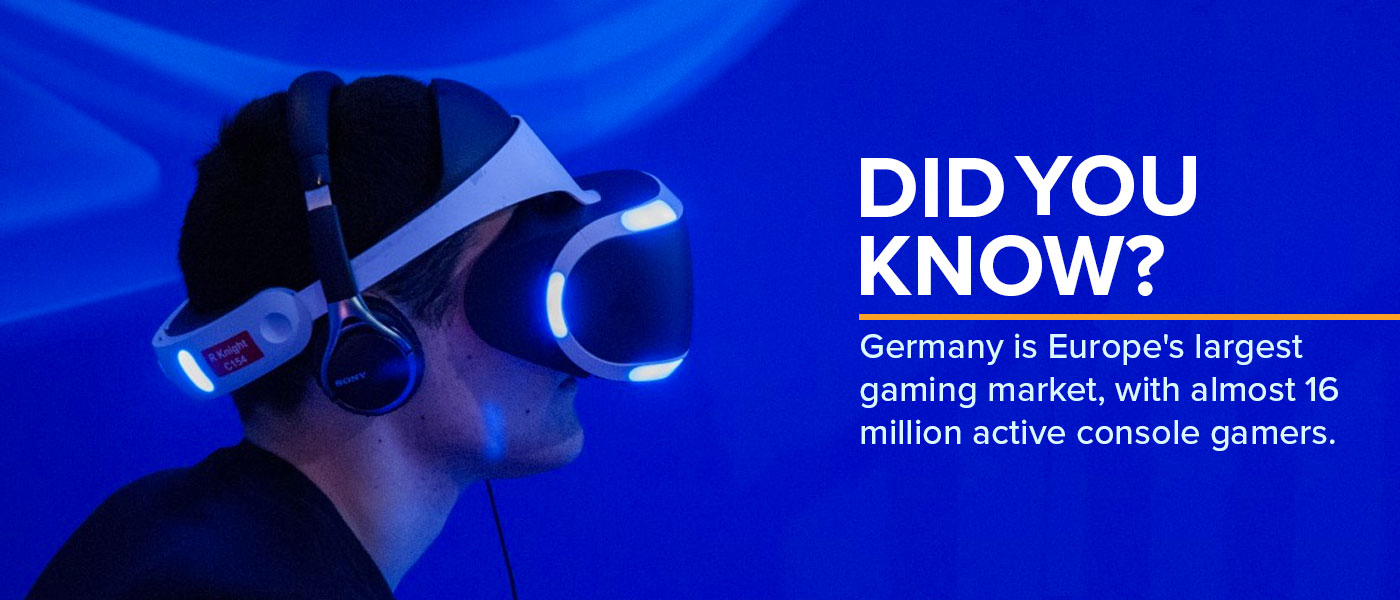 Sony Interactive Entertainment enlisted DivvyHQ's content marketing platform to help its marketing team stay ahead of the deluge of deadlines and also to maintain the Sony brand and voice in the quiet gaps between attention-grabbing gaming events and announcements.
"We began searching for a content marketing solution because we recognized that sometimes there are longer time periods where no content is provided for a specific product launch. So we ended up losing buzz that our content had already generated. During these gaps we saw a need to create local content in order to complete our overall marketing strategy."

Steven Klinkmüller – Online Marketing Manager
Sony Interactive Entertainment
Unique Content Planning Features Make an Immediate Impact
DivvyHQ's unique, parent/child calendar hierarchy helped Sony's PlayStation team in Germany plan content deadlines and manage distribution by separating content planned for owned media channels from content planned for earned media channels. The calendars also helped the marketing team plan local, or native, content to help Sony maintain a market presence between product announcements and events.
Other favorite features among Sony's marketing team include the ability to assign relevant pieces of content to specific team members; the option to duplicate original content items and then repurpose or freshen the content with new keywords or edits; the ability to see a clickable link in the preview-mode of posts; and all the filtering functions, which allows their users to either get a quick overview or drill into a specific set of relevant content.